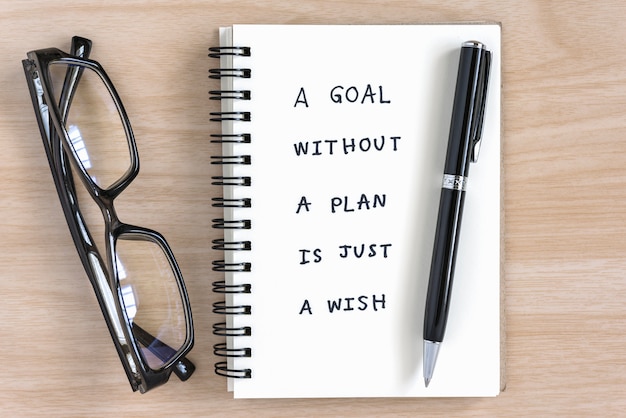 By Vonda Mone'
Who doesn't love vision boards; Gathering magazines and cutting out articles to glue it to your poster board to decorate your wall! We all have our dream home, favorite vacation destination, and our dream vehicle right staring at us on the wall. So the question is do vision boards work? If you believe in the Law of attraction, whatever you focus you will attract it into your life.
Yes, vision boards are master tools of positive psychology. Think of vision boards as manifestation of goals that you desire. Whether it's a beautiful outfit, a fitness routine, or your ideal soul mate vision boards reflect what you want.
TRADITIONAL VISION BOARDS
For years, traditional vision boards have consisted of poster boards, thumbtacks, and cut-outs from magazines of specific photos and quotes glued together to create a unique collage representing your goals. Hence, traditional vision boards (inspiration boards) are very popular. In fact, women collect magazines to find specific quotes and photos to create the perfect board. However, many of us post our boards on our bedroom walls and walk right past them. But what if we could ditch the poster boards, magazines, glue, and scissors and create a digital board?
WHY ARE DIGITAL VISION BOARDS IMPORTANT?
Forget the poster boards and magazines; today there is an app to take care all of your visions and ideas. Welcome to the digital vision boards. For the moms who do not have magazine subscriptions, vision board apps work best. There are so many choices including websites like PicMonkey and Pinterest, and apps like DreamCloud. It's simple to create and use. It takes less time than traditional vision boards and you can download it to your smartphone.
Here are our Top Five Vision Board creation apps.
HAY HOUSE VISION APP – Louise Hay, author of You Can Heal Your Life, one of the founders of self-help and law of attraction app provides daily positive affirmations.
VISION BOARD BY ASTROPORT – A paid app with ready-made templates, quotes, and positive affirmations that you can email and upload to social media.
VISION KIT – This app allows you to play around with different templates, adding your personal images, and the integration of social media. It is also very affordable.
DREAMCLOUD – Finally an app that brings life to your dreams and visions. It is well organized in separate categories. You are able to your images to your tasks and able to interpret your goals in great detail. It is available in the app store for $3.99.
BLOOM – A creative app that lets you use your phone's music and photos to create personalized bloom dream boards that you can download and share with family and friends.
Remember to determine what you want, make a board and place it in your eyesight. Whatever you focus on expands that is how you achieve your goals.
SOURCES:
http://fototalisman.com/en
https://raiseyourvibrationtoday.com/2015/10/22/vision-board-ideas-manifest-your-dreams/